The Fire Knight
is an upcoming action film written and directed by
LordCrossfire82
. The film is also the second of the new
BCU
line up.
Plot
A young man by the name Jacob Aster lives with his Mother in a small village in china. After discovering that his long lost father had overthrown the government of China using his Fire Bending abilities, His mother decides to take him to one of the last Fire Masters in China. Jacob discovers he has this ability too, and has to stay with the master to train. Then Jacob goes on a quest to confront his father, and return peace to China. Can he do it?
Production
In late March of 2015. Lord came across some old contracts that never had been voided, Stating that he had control of The Mafia Films and all of the films that the company ever thought of, created, or scraped. Lord began thinking about ways he could reboot his failed BCU. Then it dawned on him to put Gary and Kris out of the picture, and bring superheros from other company's that are now branches of ConFilms. The Fire Knight and The Godbuilder were decided to join the BCU. Now production has finally started with some sets for the film being created, and the teaser being released on ConFilms YouTube page.
Cast-List
Name
Role
Jacob Aster(AKA) The Fire Knight
TBA
Ning Aster (Jacob's Mother)
TBA
Oroku Kejing (Jacob's Father)
TBA
Master Otachu
TBA
Niome Otachu (Jacob's Love Interest,

& Master Otachu's Daughter)

TBA
Cast list is not completed. The rest of the characters in the film will be announced after the completion of the script.
Reception
TBA
Trivia
DonCurrency once based his version of The Fire Knight off the Dark Knight trilogy.
Media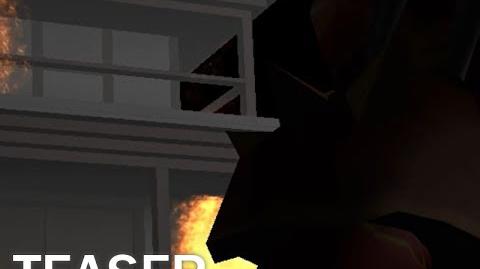 Ad blocker interference detected!
Wikia is a free-to-use site that makes money from advertising. We have a modified experience for viewers using ad blockers

Wikia is not accessible if you've made further modifications. Remove the custom ad blocker rule(s) and the page will load as expected.