Shard

Information

Release Date
July 10, 2014 (original)

August 12, 2016 (re-release)

Creator
Olliekins
YouTube Channel
ROBLOXAltitude
Main Actors
AlmightyNoob
Genre
Drama
Movie Rating Rank
Shard is a 2014 short written and directed by Olliekins. The short was based on a true story. It was released on July 10, 2014.
Plot
A girl's best friend is thinking of ending it all, and she has to try and convince him it's not worth it.
Production
After being inspired by TheFallen123's short, A Diamond A Dozen, to get something off of his chest, Ollie wrote and filmed the short in the span of a day. He edited it and rendered it, but then he didn't want to upload it. After uploading it unlisted, and getting positive reviews from Rick120 and BenIsLegit, he decided to upload it.
Reception
The short got mostly positive reviews.
| Reviews | Reviewers |
| --- | --- |
| Anyways, having been through this situation before plenty of times, I can kinda say it's a bit unrealistic. Well, at least from my personal experience, while nothing happens, they usually tend to just stop talking for a week and eventually come back all better. I can say that I agree with you though. Onto the actual review, the dialogue can be a bit choppy and occasionally too fast to read. Such as, the Sherlock line. I mean, don't get me wrong Sherlock's cool and all, but it kinda came out of nowhere and left this wooden feel on the rest of the experience. I feel that the music is also somewhat unfitting as well. Bllleehhhhh 7.9/10 | Supersilverchaos |
AVERAGE RATING: 7.9/10
Cast
Trivia
The short was re-released on August 12, 2016, but with minor changes, as there were originally some personal information included in the opening and ending title cards. These have been removed for the re-release.
Short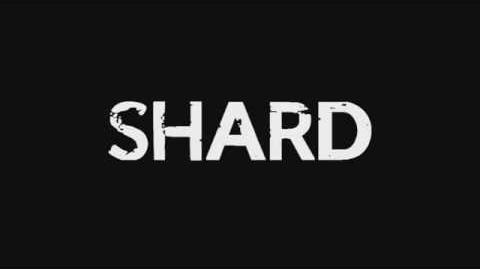 Ad blocker interference detected!
Wikia is a free-to-use site that makes money from advertising. We have a modified experience for viewers using ad blockers

Wikia is not accessible if you've made further modifications. Remove the custom ad blocker rule(s) and the page will load as expected.