Moon Wars: Return of the Zombie Prince
 is a 2011/2012 American action/sci-fi film released by
TheFallen123
. Like with Moon Wars: The Evolved,
Lenopow
co-directed the film while
Fallen
mainly directed it. The film follows Skull as he realizes the zombie prince is back and he must fight him, while encountering an alien named Drexen. The fifth film in the franchise,
Zombie Planet
, was released in 2013. The sixth film in the franchise,
Moon Wars: The Future Soldier
, was released on July 18th, 2016.
Plot
Thieves breaking into the ROBLOX museum find the zombie prince's staff, and when they use it, the prince is brought back with a vengeance against Skull. Meanwhile, Skull is trying to adjust to a normal life when an alien named Drexen comes in to help with the zombies. Now, Skull is in for the fight of his life as the prince tortures him and his friends, and if they don't finish him, the world could be his prize.
Reception
Reception
| Reviews | Reviewers |
| --- | --- |
| Lol i love watching this. Cant wait till i come xD | FifaStreet1355 |
| Good job, dude! I love the moon wars series! Keep up the good work, 101stopmotion! | JAHSHBTV |
| That was aweseome! Can't wait for the finale! | Jeffery Guardado |
Media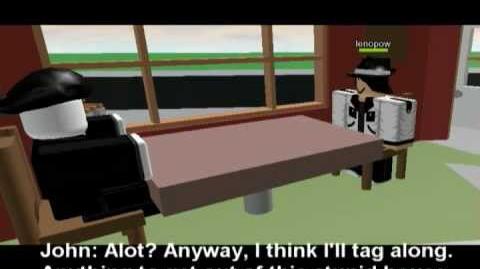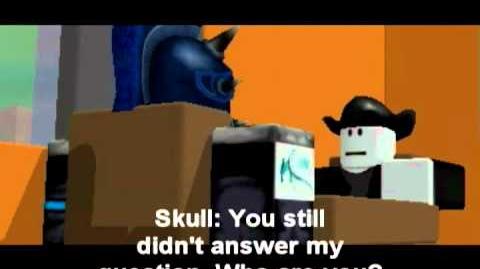 Ad blocker interference detected!
Wikia is a free-to-use site that makes money from advertising. We have a modified experience for viewers using ad blockers

Wikia is not accessible if you've made further modifications. Remove the custom ad blocker rule(s) and the page will load as expected.