Lacrency

Information

Release Date
February 22, 2014 - ?
Director
Kady22
Film Company
Kady Studios
Running Time
7:06 (Episode One)
Main Actors
N/A
Genre
Action
Movie Rating Rank
Larceny is a 2014 animated ROBLOX series directed by Kady22. The first episode was released on February 22, 2014.
Plot
The most intelligent young boys in the USA get scouted for their intelligence, but the boys refused the offer. Little did they know what kind of corporation wanted them. ROXcorp, led by Dexter Hoffman, is a trading organization. An organization on top of the food chain that is very dangerous and violent. The rejection from the boys led ROXcorp to kill their parents and made it look like the boys were killed as well. Homeless and invisible, the four boys use their intelligence to gain more power and intelligence to get revenge on Dexter. So, they purposely get imprisoned to be trained by a mass murderer that used to be Dexter's right hand man. For the next 10 years, they were training and learning. Will they break out? Will they get revenge? If they do.. Will they want more?
Production History
Kady22 got the idea from his brother, tobi321 and both of which decided to create this series. The two began filming and animating in December of 2013. The first "episode" was released on February 22, 2014. No other episodes have been released yet.
Reception
TBA
Cast
Trivia
• This was originally gonna be a movie but changed to a Series.
Video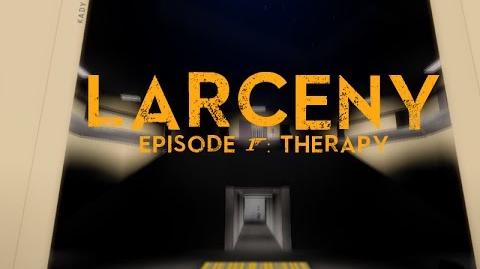 Ad blocker interference detected!
Wikia is a free-to-use site that makes money from advertising. We have a modified experience for viewers using ad blockers

Wikia is not accessible if you've made further modifications. Remove the custom ad blocker rule(s) and the page will load as expected.