Gary Bush III: Dark Days
is a 2013 film written and directed by
KrisBush15
. It is the third installment in the
Gary Bush
Saga
.
Plot
After the death of his father and General Rick120, Gary has a plan to completely get rid of VAK once and for all. But on his journey to finish them, he finds love, and old family members. A new threat rises as he is on his quest, and he finds out that the old family enemy, Instead, is back in action and he is currently running VAK, who are currently plotting to destroy Vortex Security and Gary. The final battle between Gary and Instead is something you won't want to miss, but who will win the battle that will decide the winner of the war?
Cast
Production
The film began filming in April or May, and completed filming on June 20, 2013, one day before the scheduled release date.
Reception
The film has had a mixed reception.
| Reviews | Reviewers |
| --- | --- |
| Best conclusion for the Gary Bush series. 96/100 | Slime2345FORreal |
| Is is flawed? Yes, definatley... but in my oppinion, while not perfect, its a more... OK-ish film in my oppinion. A guilty pleasure I suppose... 6.5/10 | Rick120 |
| I'm sorry, Kris, but you seem to not have improved very much. There are a surprising amount grammatical errors and somewhat unorganized plot. There were also very cliche moments. The dynamic lighting was also unpleasing to the eye. But I must say, you did try. But there were a lot of plot holes. So, I give this a 4/10. | ThecapcomFreak |
AVERAGE RATING: 6.52/10
Videos
Full Film
Trailers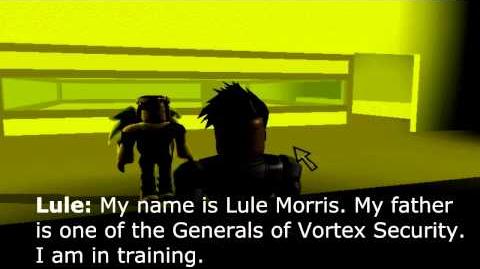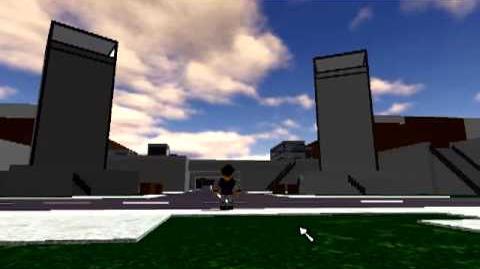 Clip
Ad blocker interference detected!
Wikia is a free-to-use site that makes money from advertising. We have a modified experience for viewers using ad blockers

Wikia is not accessible if you've made further modifications. Remove the custom ad blocker rule(s) and the page will load as expected.