Gary Bush II: The Rise 
(or 
The Rise of Gary Bush
) is a 2013 film written and directed by
KrisBush15
. The film was distributed by the
WRS Corporation
. The film was originally released in late 2012, but was re-released on April 1, 2013 onto the new WRS channel.
Plot
After Gary arrives at the Vortex Security Headquarters by plane, he meets John, who has news for him. 
Production
N/A
Reception
Reviews

Reviewers

FULL REVIEW CAN BE FOUND ON RICK120'S BLOG HERE

I cannot tell you how bad this movie is on words alone—so since my Assortments review had some firsts, and its own rating- I'm going to do the exact same here. The Rise of Gary Bush is Nothing! 0/10 (Full review here)

Rick120
AVERAGE RATING: 0/10
Cast
Media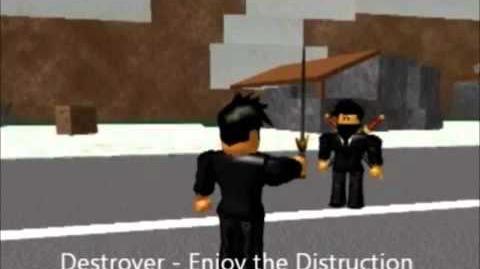 Ad blocker interference detected!
Wikia is a free-to-use site that makes money from advertising. We have a modified experience for viewers using ad blockers

Wikia is not accessible if you've made further modifications. Remove the custom ad blocker rule(s) and the page will load as expected.