Free Fall is a cancelled psychological thriller by ZZR Studios. Written and Directed by Ultrazz, starring BATMAN21005, EddieScellta, PickachuGirl, and Coollegodude1.  Ultrazz would serve as Executive Producer.
Plot
Pilot Will Wright (BATMAN21005) and his crew (EddieScellta, PikachuGirl, and Coollegodude1) experience turbulence miles above a highly populated area. 
Production
ZZR Studios has been in contact with animators, costume designers, and special effects artists.
Ultrazz appeared on Let's Talk: Roblox (Series) to speak about the film.
Free Fall is to feature the Roblox Animation Plugin throughout the film. Free Fall will be fully Voice Acted.
Ultrazz cancelled Free Fall on July 1, 2016.  He explained his reasons in a blog post, in which he stated that he discontinued Free Fall for it's similarities to the upcoming real life film, Sully.
Reception
N/A
Cast
Trivia
Ultrazz had multiple versions of Free Fall.
Media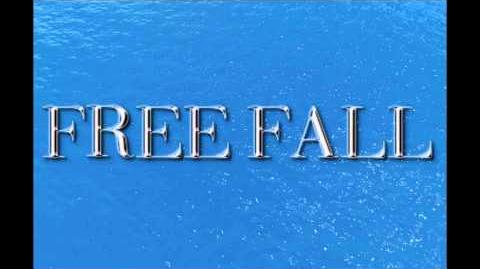 Ad blocker interference detected!
Wikia is a free-to-use site that makes money from advertising. We have a modified experience for viewers using ad blockers

Wikia is not accessible if you've made further modifications. Remove the custom ad blocker rule(s) and the page will load as expected.