Official Cover Photo for "Electra"
Directed By
xXCloudPandaXx
Runtime
90 minutes (EST.)
Electra is an upcoming 2017 superhero action film written by TriumphantGuardian, directed by xXCloudPandaXx and co-directed by TheCrazyInvictus.
Plot
After a former U.S Air Force Major loses his legs during the war, he volunteers for an Advanced Biotechnology Research project, but when complications arise, he is mutated into a person able to discharge powerful bolts of electricity.
Production
Production for the film has begun and the script is being created
Reception
N/A
Cast
N/A
Trivia
Armyperson557 got the idea for the movie after playing Mortal Kombat X. He enjoyed the game, and decided to implement factors of it into a ROBLOX movie, adding key elements, such as the power of electricity, from his favorite Mortal Kombat X Character.
Media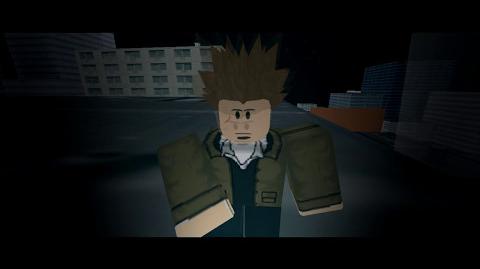 Ad blocker interference detected!
Wikia is a free-to-use site that makes money from advertising. We have a modified experience for viewers using ad blockers

Wikia is not accessible if you've made further modifications. Remove the custom ad blocker rule(s) and the page will load as expected.