Deadly Sins is an upcoming 2016 series directed and written by Moses747.
Plot
After being hired by Mr. Landberg; Mike, Anthony, and Valerie soon build a powerful heist group named: "The Bandit Escort". Further into the series the three of them struggle with internal and external connections which can only lead to one possible outcome.
Production
N/A
Cast
Trivia
Media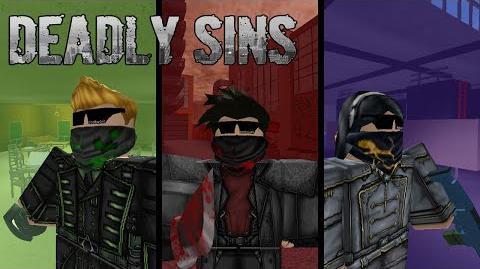 Ad blocker interference detected!
Wikia is a free-to-use site that makes money from advertising. We have a modified experience for viewers using ad blockers

Wikia is not accessible if you've made further modifications. Remove the custom ad blocker rule(s) and the page will load as expected.